April 14, 2009
Travel Section added!
The pages for last year's trip to England are finally finished and have been uploaded to the site in the new Travel section.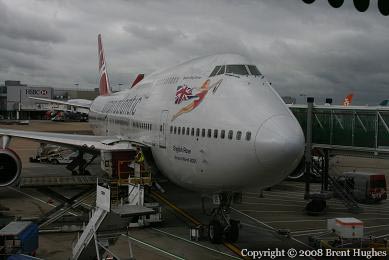 The travel section is simply a vacation photo album where an occasional trip will be posted. I enjoy documenting any traveling I am able to do, so this section will give me an outlet for those efforts.